@AbolishThe child support agency Australia ((PETITION))
By Ernst Hanisch
Change.Org
26/10/2018
Contributed by:

Daveyone

( 28 articles in 2018 )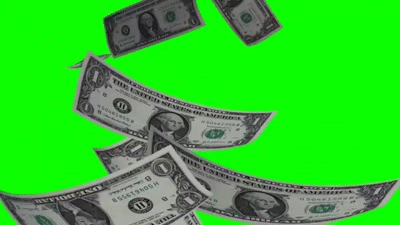 petition to federal member for human services Michael keenan & Jenny macklin
The child support agency has been in effect since 1988, the agency has powers that are unquestionable & overshadow basic human rights. The agency over rule & overrides family court rulings.
The CSA has an ABN, therefore is a registered business of Australia, this business charges late fees, penalties, interest & calculates continually even if you're no longer employed based on your last estimate, which you guessed it CSA will ascertain and or even presume. Any debts accrued are generally never rectified even if the error is the departments failure/fault and generally they'll never backdate in the payee favour.
In most cases "men" are affected by the child support agency & it's iron fist, so it is no surprise that more men, single fathers alienated from their children & involved unwillingly in the CSA system will commit suicide or be affected by mental health issues than women. Struggle to financially support themselves and even proceed into future stable relationships.
Currently the child support is calculated on gross earnings before tax & time spent with the child/ren. The agency is linked to both the ATO & Centrelink, so there is no escape! Recipients are also coached & educated in claiming with the CSA, threatend if they refuse their benefits will be withheld or decreased. Recipients are also rewarded for withholding or alienating the other party from the child/ren increasing the financial value they receive! (FACTS)
its time for a major overhaul & make the system 100% fair for all & promote healthy relationships with both mothers & fathers with their child/ren, instead of focusing on dollar values, penalties & debt collection!
There are many men ....& yes women that have increasingly been affected by this corrupt, bias faceless system. It's time for the CSA to be held accountable for the senseless lives lost & trauma the system has caused, bankrupting, bullying & destruction of family units, the father/mother child/ren relationships destroyed by the agency has to stop!
Its time our federal government hear our voices & a class action is bought against the faceless corrupt system.
If you agree, if you're affected or been affected, if you know someone who been through this system or going through it currently....sign this petition & forward it to everyone you know who wants the best for our future generations
Source: https://www.change.org/p/australian-federal-government-overhaul-the-child-support-agency-australia?signed=true